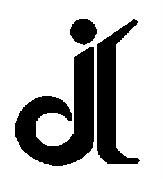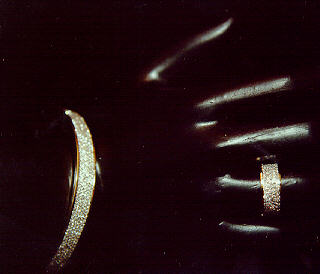 Jewel Dynamics, Inc. Free consultation services and education
(View our picture at the bottom of this page)

Have you ever asked questions about Jewelry, Diamonds or Precious Stone and did not get straight answers ?
Contact us at by E Mail and leave us your question. A Graduate Gemologist (Gemological Institute of America) or a Certified Gemologist (American Gem Society) will give you accurate, forthright answers. All your questions will be answered as quickly as possible, but will be queued as they are mailed to us. Please allow some time for your questions to be answered. Click here to proceed with your E-Mail message

Did you ever damage your diamond or precious stone ?
We can help. We work with expert Gemologists and cutters who can restore your stone to its original beauty. We will advise you, free of charge, on how to proceed with your problem and solve it in a satisfactory manner.
If you are tired of your stone we can advise you on how you can replace it.. Please leave us some details by E Mail
by clicking here with your mouse


Homepage

Testimonials

How to Order

Feedback
About Jewel Dynamics, Inc. | © Copyright 2009